Primary Source: The Dean's Blog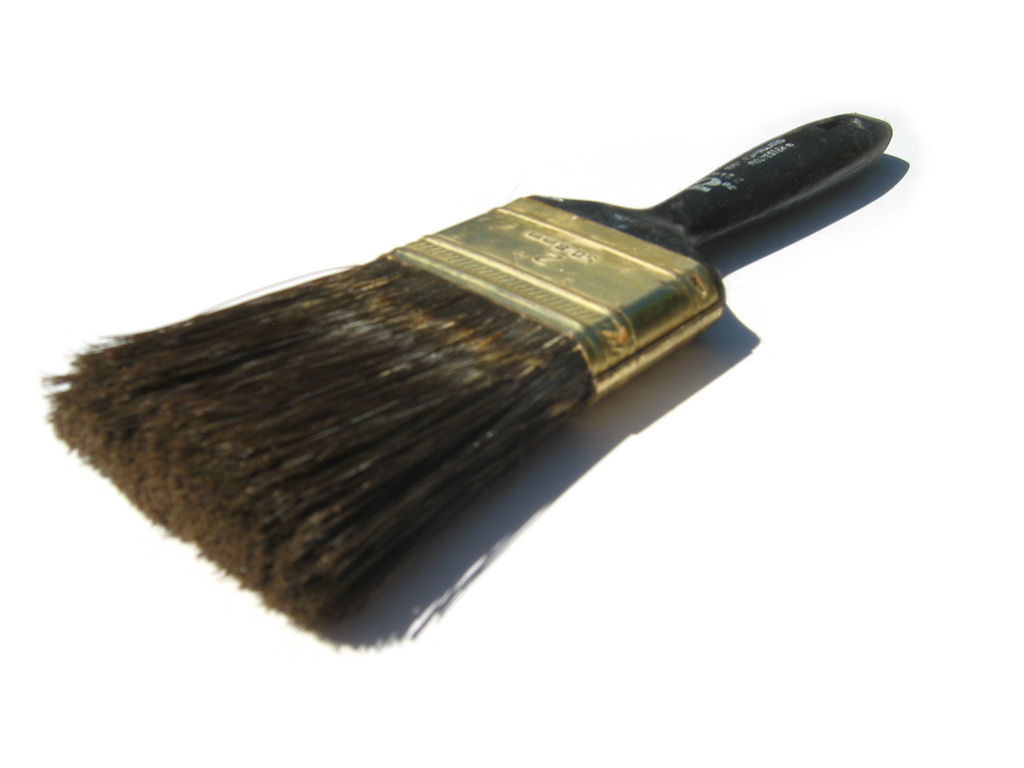 It is not unusual to find broad generalizations made in the media, writers characterizing groups or organizations that are in reality quite diverse as being monolithic.  But one does not expect to see that kind of hyperbole in the pages of The New York Times.  Bill Keller, former executive editor of the Times and now an op-ed columnist, wrote a recent essay about teacher training in the United States.  I knew it was not going to be a pretty picture from the headline: " 'An Industry of Mediocrity'."
Granted, the headline was a quote from the National Council on Teacher Quality study of teacher preparation issued last summer, a report I described in one of my blog posts as "a pretty thin assessment of teacher education around the country." (We have submitted to the NCTQ website a list of the errors they made in their review of our teacher education programs.)  Nevertheless, Keller buys into the popular rhetoric that all university-based teacher preparation programs "range from inadequate to appalling," and that the only hope for the nation are the alternative teacher certification programs such as the one he describes in his essay.
It is difficult to believe that of the over 1,000 university-based teacher preparation programs in the United States, the best of them can be described only as "inadequate."  Our undergraduate teacher education programs (elementary, secondary, and special education) do all of the things that the critics claim are not done in traditional teacher education programs:
We enroll students with high levels of academic achievement;
We provide them with rigorous training in both teaching techniques as well as subject-area knowledge; and
After they complete their bachelor's degrees, they participate in a 34-week internship in which they teach autonomously under the guidance of an experienced mentor teacher.
The quality of our teacher preparation is demonstrated by the school districts that come from across the country to recruit our graduates, a topic I wrote about earlier this year and last.  As I wrote, the recruiters I talked to from around the country all had the same story: "We love your graduates, we'd hire as many of them as we could get. They're so well trained and ready to step into the classroom."
I recently received an unsolicited email from a school principal in Grosse Point, Michigan.  Here is an excerpt:
My name is Matt Outlaw and I am the principal of Grosse Pointe South High School.  I wanted to send you this note and compliment you on the extremely high quality of candidates that we continue to get each year from Michigan State.  Last year, I went through the list of Michigan State graduates that I have hired in my 10 years in Grosse Pointe and it is truly a who's who list of our best teachers.  As a graduate of the University of Michigan, my respect for the MSU program grows every year and there is rarely a candidate from MSU that I do not bring in for an interview.  Without going on and on, I wanted to thank you for your exceptional work and let you know how well your graduates are doing in this profession.
This is representative of the comments I hear from those individuals who hire our graduates and know how they perform on the job.  To me, these kinds of testimonials indicate that our training goes well beyond "inadequate."
There was one bright light in Keller's piece.  He mentioned a study conducted by College of Education faculty member Bill Schmidt and his colleagues that examined teacher preparation programs around the world.  Unlike Keller, who painted with such a broad brush, our study acknowledged that there was a range of preparation experienced by teachers in the US:
"There's a big range in this country," said William Schmidt, who oversaw the study. "Some of our education programs are putting out math teachers at the level of Botswana, a developing country in Africa, and some rank up with Singapore."
I will be the first person to admit that there are some bad apples among the over 1,000 teacher preparation programs that reside in this nation's colleges and universities, and our study confirms that.  It is easy for outsiders like Bill Keller, who have little or no firsthand knowledge, to criticize all of teacher education in the country without taking the time to learn what is really happening on the ground.  But it is also irresponsible for them to do so.  I wrote a letter to the editor of the Times summarizing these points, but I know the odds are slim that it will be published.
– See more at: http://edwp.educ.msu.edu/dean/2013/painting-with-a-mile-wide-brush/#sthash.MRYltWQH.dpuf
The following two tabs change content below.
Donald E. Heller is Dean of the College of Education and a professor in the Department of Educational Administration at Michigan State University. Prior to his appointment in January, 2012, he was Director of the Center for the Study of Higher Education and professor of education and senior scientist at The Pennsylvania State University. He also has held a faculty appointment at the University of Michigan. His teaching and research is in the areas of educational economics, public policy, and finance, with a primary focus on issues of college access and choice for low-income and minority students. He has consulted on higher education policy issues with university systems and policymaking organizations in California, Colorado, Kansas, Massachusetts, Michigan, New Hampshire, Tennessee, Washington, Washington DC, and West Virginia, and has testified in front of Congressional committees, state legislatures, and in federal court cases as an expert witness. Before his academic career, he spent a decade as an information technology manager at the Massachusetts Institute of Technology.
Latest posts by Donald Heller (see all)