Primary Source: Football is Coming Home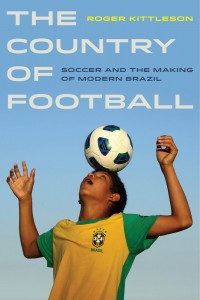 With the 2014 World Cup in the history books, theFootball Scholars Forum, an online think tank based at Michigan State University, announced the start of its 2014-15 season.
On September 25, 3pm Eastern Time (-5 GMT), historian Roger Kittleson (@rogerkittleson) joins the group to discuss his new book The Country of Football: Soccer and the Making of Modern Brazil. To participate in the 90-minute Skype session please send Alex Galarza (galarza.alex AT gmail.com) your Skype name to be added to the call.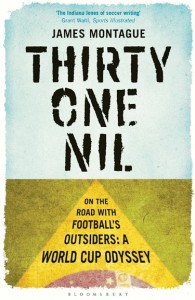 On October 30 (time TBD), FSF welcomes the "Indiana Jones of soccer journalism," in the words of Sports Illustrated's Grant Wahl: James Montague (@JamesPiotr). The session will be devoted to his recent book: Thirty-One-Nil: On the Road With Football's Outsiders: A World Cup Odyssey.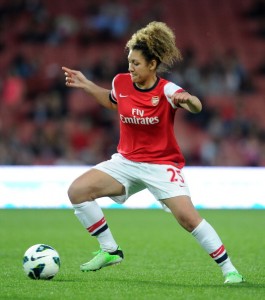 The third event of the (northern) fall will consist of a vibrant roundtable on the state of women's football internationally. It will take place during the week of December 9-11 (day/time TBA), just after the Decenber 6 draw for the 2015 Women's World Cup. Jean Williams (@JeanMWilliams), Martha Saavedra(@tricontinental), Gwendolyn Oxenham, and Brenda Elsey (@politicultura) are among the confirmed participants who will pre-circulate blog posts on the FSF website to stimulate discussion and debate.
The following two tabs change content below.
Peter Alegi is Professor of History at Michigan State University. He is the author of Laduma! Soccer, Politics, and Society in South Africa (University of KwaZulu-Natal Press, 2004) and African Soccerscapes: How a Continent Changed the World's Game (Ohio University Press, 2010). With Peter Limb, Alegi hosts the "Africa Past and Present" podcast. Follow him on Twitter @futbolprof.
Latest posts by Peter Alegi (see all)