Primary Source: Football is Coming Home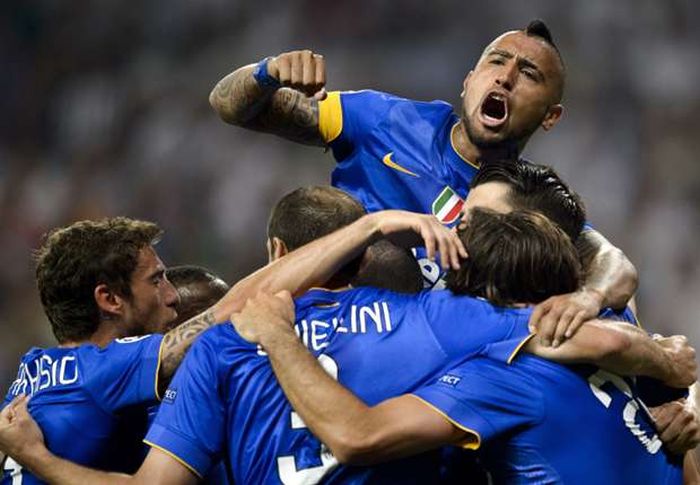 [iOS users click here to listen.]
Juventus, the Old Lady of Italian football, is in the Champions League final for the first time since 2003. In an interview I did a year ago with Austin Long for the Soccer Nomad podcast, I explain how I came to support the bianconeri in the mid-1970s despite being from Rome.
Since I did not live in Turin, I supported Juve from afar and became religiously devoted to Michel Platini and, years later, to Roberto Baggio.
A day after eliminating Real Madrid to earn a date against Barcelona on June 6 in Berlin, it's funny to hear my rational, realistic assessment of Juve's prospects for success in Europe alongside my thoroughly irrational dream of winning the European Cup like Milan did in '94–by thrashing Barca 4-0!
The following two tabs change content below.
Peter Alegi is Professor of History at Michigan State University. He is the author of Laduma! Soccer, Politics, and Society in South Africa (University of KwaZulu-Natal Press, 2004) and African Soccerscapes: How a Continent Changed the World's Game (Ohio University Press, 2010). With Peter Limb, Alegi hosts the "Africa Past and Present" podcast. Follow him on Twitter @futbolprof.
Latest posts by Peter Alegi (see all)