Primary Source: Thomas Padilla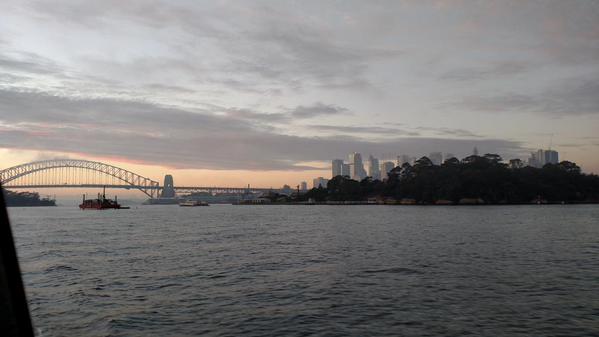 The main program of DH 2015 has come to a close.
My thanks to the organizers for an intellectually challenging conference.
My thanks especially to the brave individuals that forcefully problematized DH as community – who is in, who is out? | who is named, who is not named? | global, really? | inclusivity on whose terms? The challenges here are many, multi-dimensional and deeply seated.  I hope that Deb Verhoeven's truth to power / real talk was recorded and becomes available soon (now available). It will illuminate one dimension of the challenge well for those that weren't at DH and hopefully continue to light a fire for us all.  I believe Global Outlook:: Digital Humanities (h/t Padmini Ray Murray | Alex Gil) will continue to push us.
In North America my work in this area has mostly focused on a frame of inequity that focuses on "diversity" in professional librarianship through involvement in the American Library Association's Spectrum and Knowledge Alliance program as well as the Association of Research Libraries Initiative to Recruit a Diverse Workforce and Career Enhancement Program. Diversity in this context has primarily meant encouraging greater racial and ethnic diversity in professional librarianship.  My belief in the value of this work has not waned, but DH 2015 definitely serves as a forceful reminder that equity is a battleground with many fronts.
The following two tabs change content below.
Thomas Padilla is Digital Humanities Librarian at
Michigan State University Libraries
. Prior to his move to Michigan he was at the University of Illinois at Urbana Champaign working at the
Scholarly Commons
and the
Preservation Unit
of the University Library. Prior to that he was at the Library of Congress doing digital preservation outreach and education. Thomas maintains diverse interests in digital humanities, digital preservation, data curation, archives, History, and interdisciplinarity. His work and projects often map to these areas of interest.
Latest posts by Thomas Padilla (see all)