Primary Source: Football is Coming Home, June 6, 2016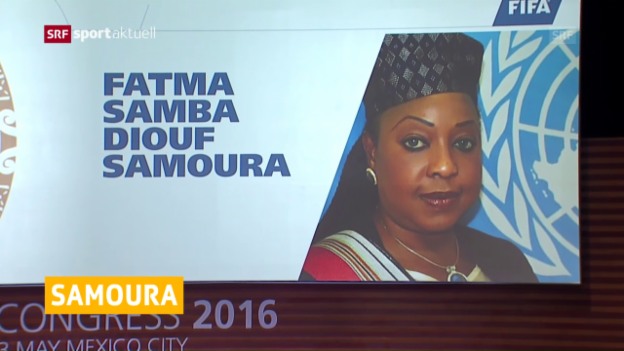 Fatma Samba Diop Samoura of Senegal, a career United Nations diplomat, was recently appointed by FIFA President Gianni Infantino as the world body's new secretary general. "She will bring a fresh wind to FIFA—someone from outside," Infantino declared.
Listen to my radio interview with Assumpta Oturu as we discuss the significance of Samoura's appointment and its possible implications for substantive reforms at scandal-ridden FIFA.
The interview originally aired on KPFK's "Spotlight Africa" program on June 3, 2016.
The following two tabs change content below.
Peter Alegi is Professor of History at Michigan State University. He is the author of Laduma! Soccer, Politics, and Society in South Africa (University of KwaZulu-Natal Press, 2004) and African Soccerscapes: How a Continent Changed the World's Game (Ohio University Press, 2010). With Peter Limb, Alegi hosts the "Africa Past and Present" podcast. Follow him on Twitter @futbolprof.
Latest posts by Peter Alegi (see all)